---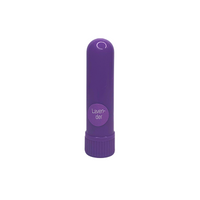 a Lavender inhaler is a must-have for its calming & relaxing properties.
Take deep inhales before a peaceful sleep or to ease feelings of tension.
Take anywhere for aroma therapy!
100% PURE Lavender from France, 
doTERRA Essential Oils are the best quality in the world!
only 50 cent shipping, Try them all!